Your United Way is independent and volunteer-led.
Our volunteer leadership represents strong ties to the community, providing a balance to our work and helping improve the efforts to make an impact. With the guidance of these dedicated committee members, more people in our community are able to get the help they need and access vital resources.
Executive Committee
Nick Graham, Chevron Phillips Chemical - President
Steve Daniele, Seal-Pac - Immediate past President
Matt Bolinger, GCCISD - President-elect
Deena Smith, Community Resource Credit Union - Treasurer
Jason Conley, ExxonMobil - At-large member
Staff support: Melissa Reabold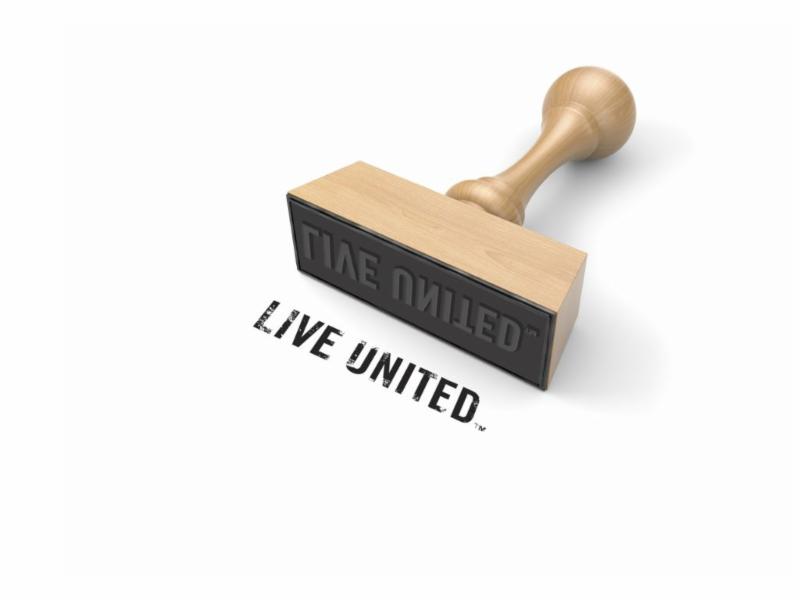 Finance Committee
Deena Smith, Community Resource Credit Union, Treasurer
Jeffrey Bolton, Covestro
Bethany Credeur, B Credeur CPA
Rob Hill, ExxonMobil
Roy Price, Texas First Bank
Lisa Moore, Covestro
Rusty Senac, Retired
Renea Woodruff, Lee College
Staff support: Melissa Reabold
Meeting is the 3rd Tuesday at 8:00 AM.
Kaley Smith, Coastal Gateway Health Center  – Interim- Chair
Jacob Boyd, Sterling Municipal Library
Makayla Emmons-Smith, Chambers County Public Health
Jessica DeLeon, ExxonMobil
Daryl Fontenot, Merrill Lynch
Neil Hernandez
Kyle Knight, Legacy Health
Demetrius McCall, Goose Creek CISD
Kelli Forde Spiers, Lee College
Kathy Torres, Sterling Municipal Library
Justin Williams, ExxonMobil
Staff support: Kaci Pena
Meetings on the 2nd Thursday of every month.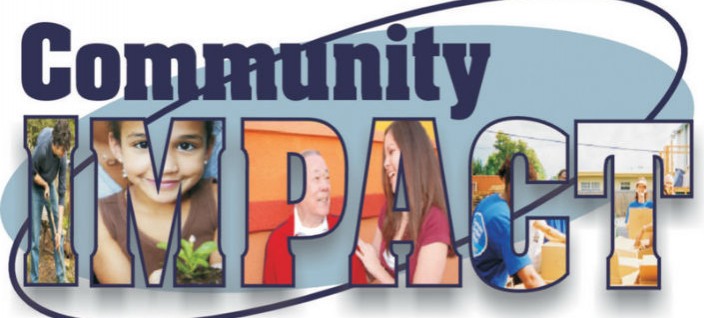 Kendall David, GCCISD - Chair
Rusty Senac, Retired
Terry Sain, Retired
Natalia Matusz, Family First ER
Robin McDougald, Texas First Bank
Matt Bolinger, GCCISD
Lynda Villanueva, Lee College
Virginia Hubbard, Retired
Blythe Adam, Frost Bank
Angela Sanders, GCCISD
Steve Daniele, Seal-Pac
Staff Support, Jacob Ickes
 David Lehmann, ONEOK - Committee Chair
Jeremy Stringer, ExxonMobil
Nick Graham, Chevron Phillips Chemical
Connie Tilton, ExxonMobil
Kourtney Bonzo, Sterling Municipal Library
Hunter Hakala, ExxonMobil
Jeff Benson, Covestro
James Daley, ExxonMobil
Rachel Reyes, Chevron Philips Chemical
Jobe Newman, ExxonMobil
Staff Support, Kaci Pena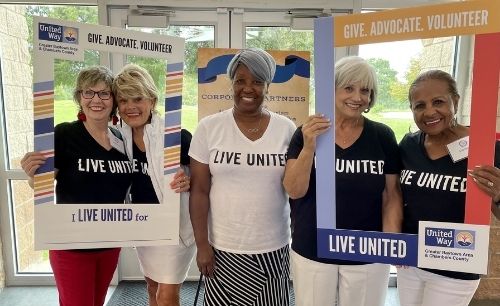 Events Committee
Janie Cardenas
Lynne Foley
Judy Hunter
Kathy Jaeger
Sharon Johnston
Mary Litton
Rosie McKenzie
Janice Rea
Staff Support, Brittany Rodriguez
Community Engagement Committee 
This group of volunteers will be help plan United Way GBACC volunteer initiatives in the community. 
If you are interested in participating in this committee please reach out to the staff contact listed below.
Staff Support, Jacob Ickes
Audit Committee
Pete Cote, Chairman
Crystal Stevenson, Director
Katy Provost, CPA
Matt Bolinger, Vice President
Staff Support, Melissa Reabold