SingleCare (formerly FamilyWize) is a United Way Worldwide partner. SingleCare partners with over 800 local United Ways to help get the word out about how people can afford their prescription medications. It's free and provides up to 80% off prescription prices at 35,000 retail pharmacies nationwide. There is no registration or eligibility requirement. However, if someone does sign up, they are enrolled in the SingleCare Loyalty Program, where they earn additional savings on subsequent prescription fills. The card works for everyone — friends, family, co-workers with or without insurance, or underinsured and often beats the price of an insurance copay or coinsurance.

Visit The Checkup - a health blog by SingleCare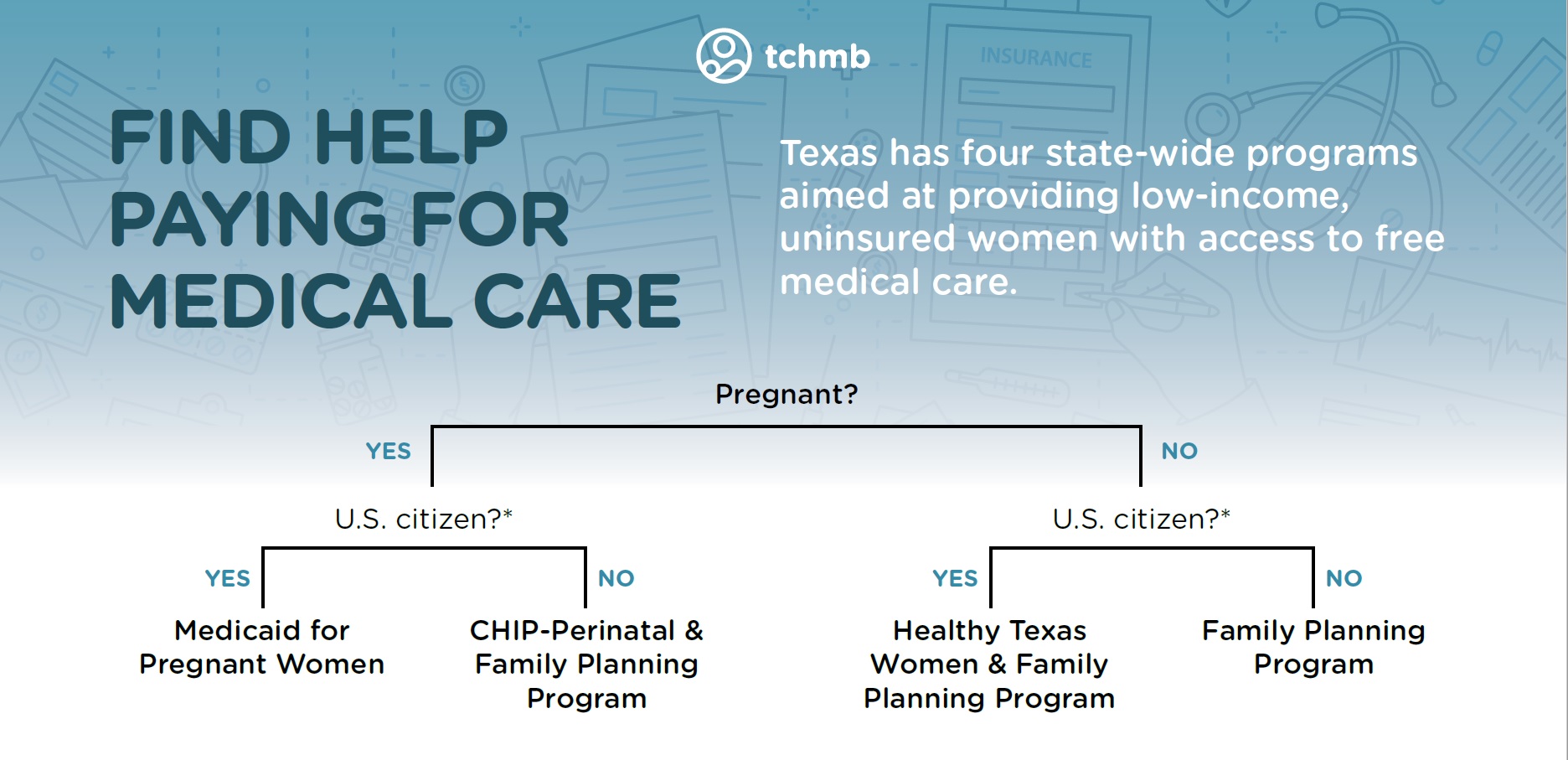 Learn more about finding help paying for medical care here.
To apply for benefits...visit your local community health center [https://findahealthcenter.hrsa.gov/],
or go to yourtexasbenefits.com.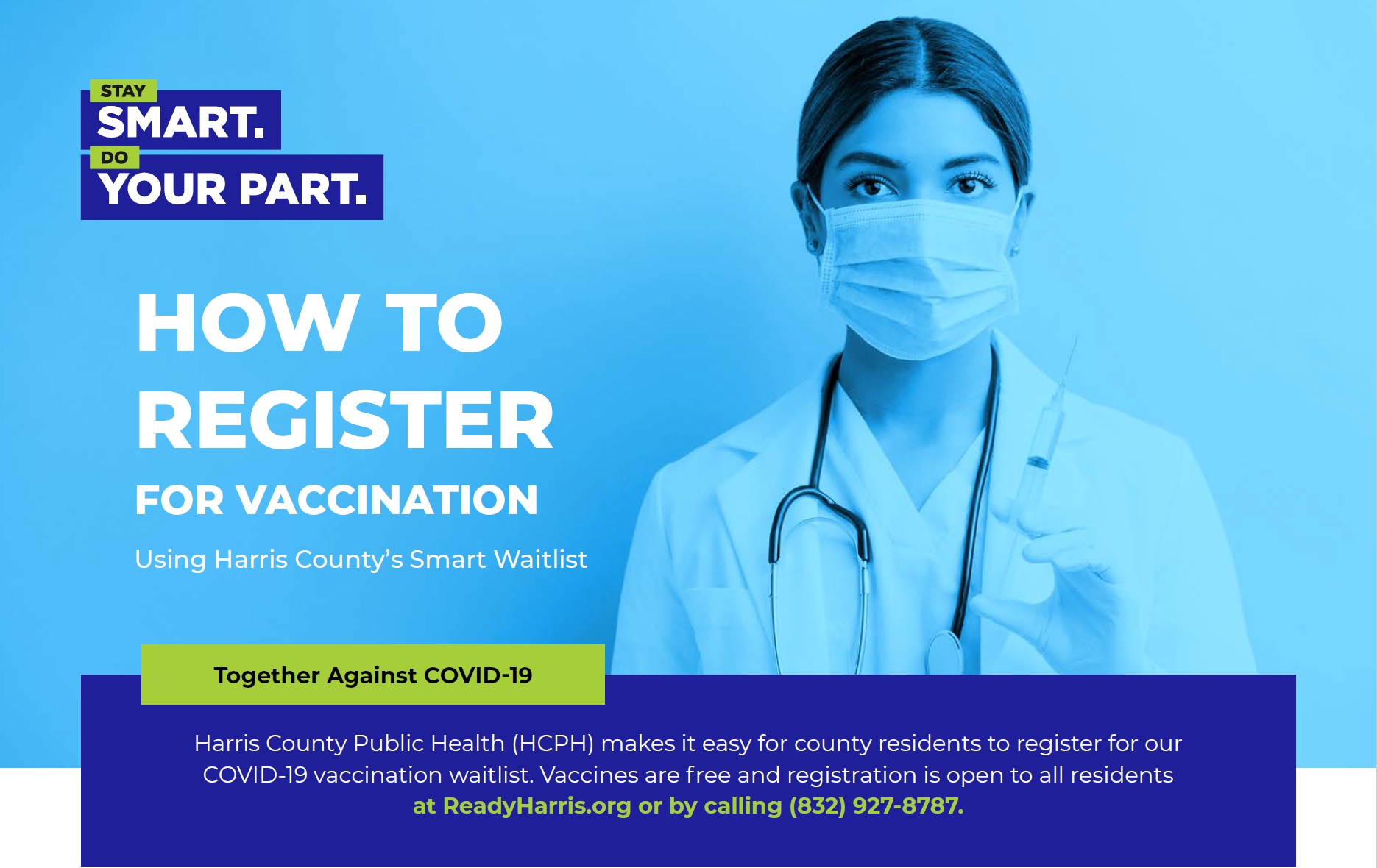 Harris County Public Health has strived to create an efficient, fair, and equitable distribution process for vaccines. As HCPH receives shipments of vaccines, individuals will be selected from the waitlist based on a randomized process, with individuals in phase 1A prioritized over individuals in phase 1B and older individuals prioritized over younger individuals.  Individuals in Phase 1A who register for the waitlist will be prioritized before those in Phase 1B to ensure everyone in Phase 1A has an opportunity to receive the vaccine. Within Phase 1A, individuals will be selected at random from the following age cohorts, with oldest cohorts prioritized first: 75+, 65–74, 55–64, 45–54, 35–44, 25–34, 18–24.
Learn more here.
For more information about COVID-19 vaccines, please visit StaySmartDoYourPart.com