To advocate means shining a light on the issues that affect the Greater Baytown Area & Chambers County and lending our voice to ensure opportunities for children and families to thrive. It is crucial to our success as a community. United Way engages in public policy advocacy because – as a nearly 100-year-old institution – we have the longstanding community connections and firsthand experience to help guide policy makers as they tackle the problems that our community.
How can YOU get involved?
It's easier than you think. You can start by signing up for our action alerts. Calling, emailing, or even tweeting your representative can help us spread the word about the changes our community needs. We provide a nonpartisan platform for people to take meaningful action that makes a difference.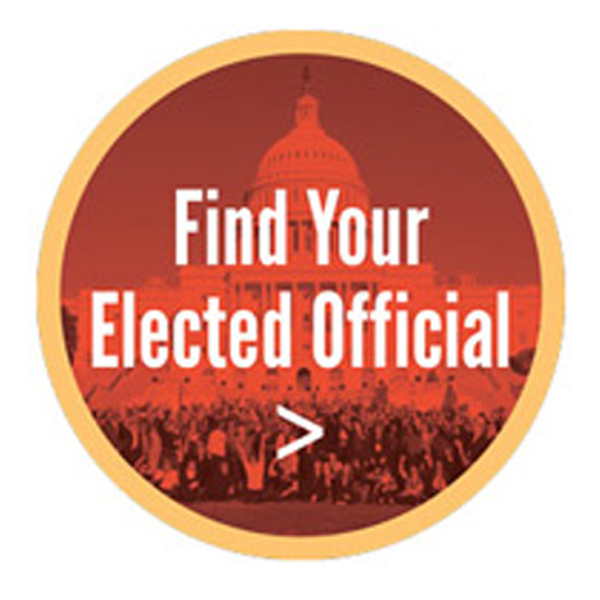 Are you registered to vote?